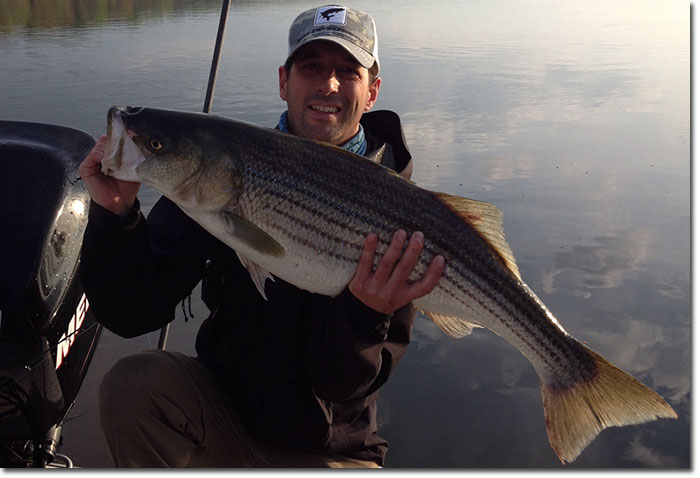 Chi Wulffs People of Fly Fishing: 10 Questions with Frogman Outdoors (Part 2)
Here's the second part of our recent interview with Frogman Outdoors; if you missed Part One read it here.
You're looking at 15 trips a year right now… how do you see that growing in the years to come?
We are hoping to conduct 15 trips in 2015 if we can raise the funds required. In the future we would love to conduct trips in other locations in FL and, if feasible, other locations in the USA. Our idea would be to link up with other guides who would be interested in donating trips to participants through our foundation. In keeping with our motto, we would try to ensure a member of FMO is also on the trip….
Full Article Here:
http://chiwulff.com/2014/08/18/chi-wulffs-people-of-fly-fishing-10-questions-with-frogman-outdoors-part-2/